I was lucky enough to be able to take a Heidi Swapp workshop at Archiver's last month and I learned a lot, although it has all since then been put online for free!  One thing I learned was the mini album and I made another for my sister's foreign exchange student for her to put her photos from the trip in.  I added a few photos and journaling spots, but left most of it blank for her to add whatever she likes!  It was really quick and fun to make, I think this is going to be a favorite gift to give out.
COVER: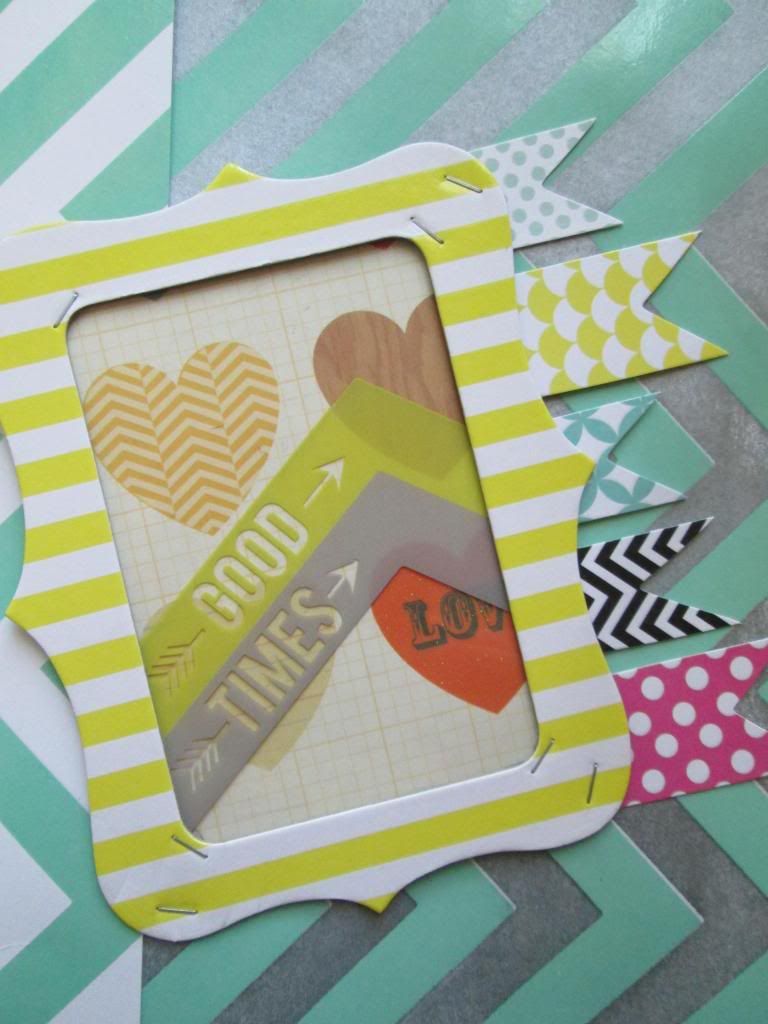 INSIDE: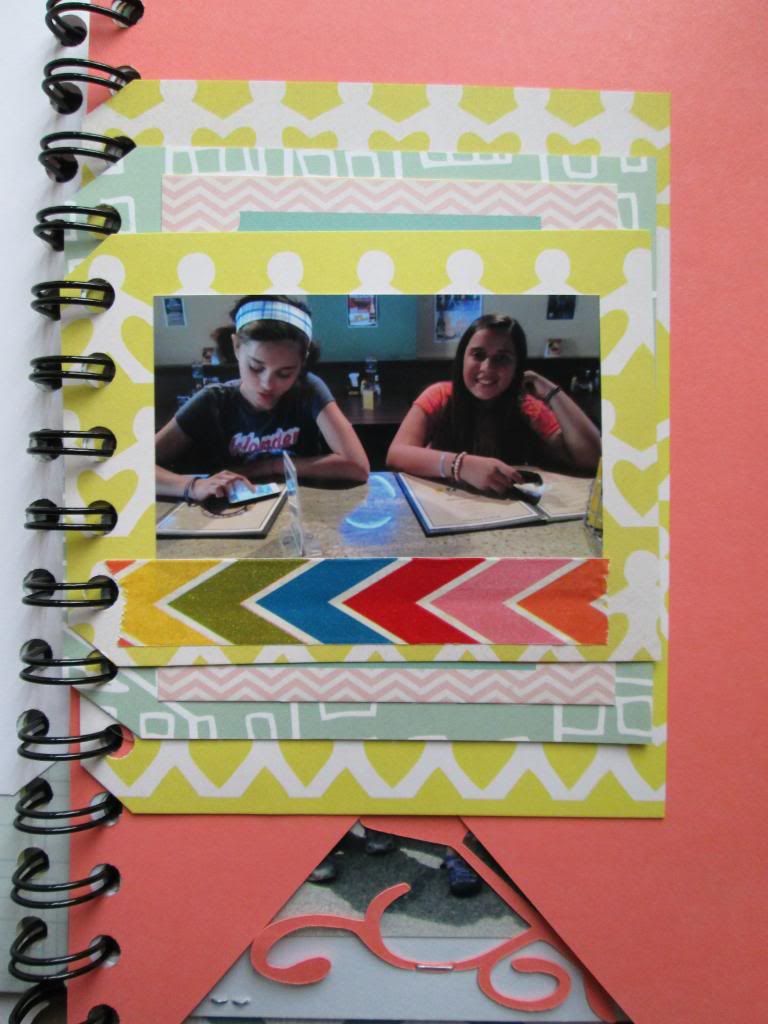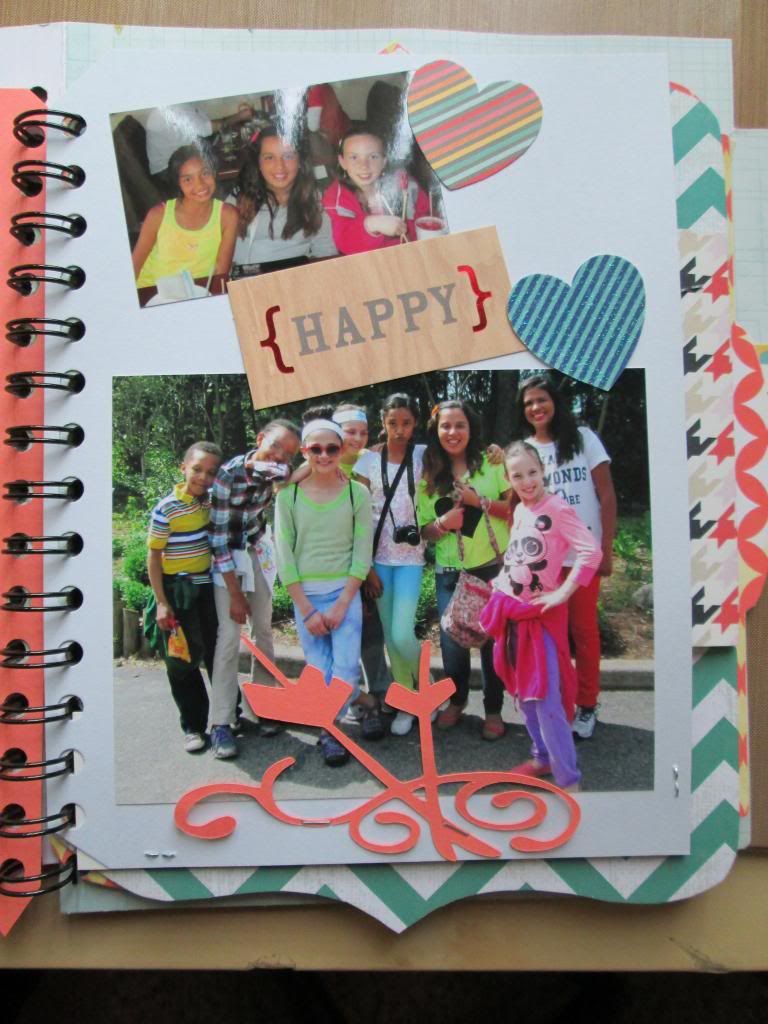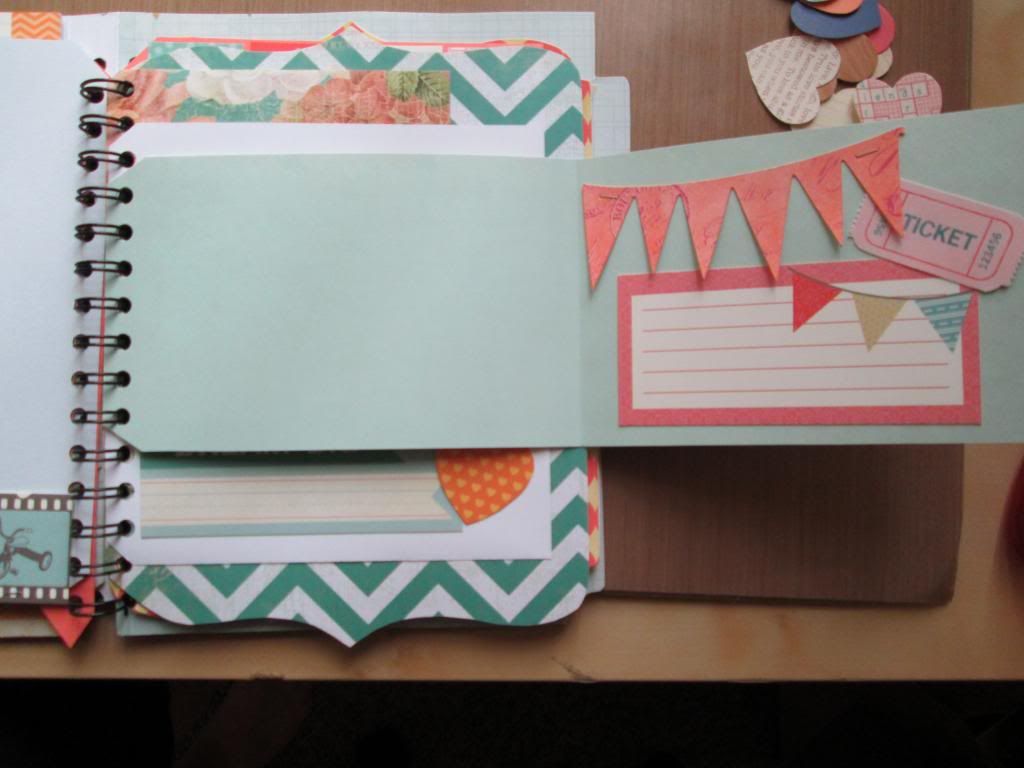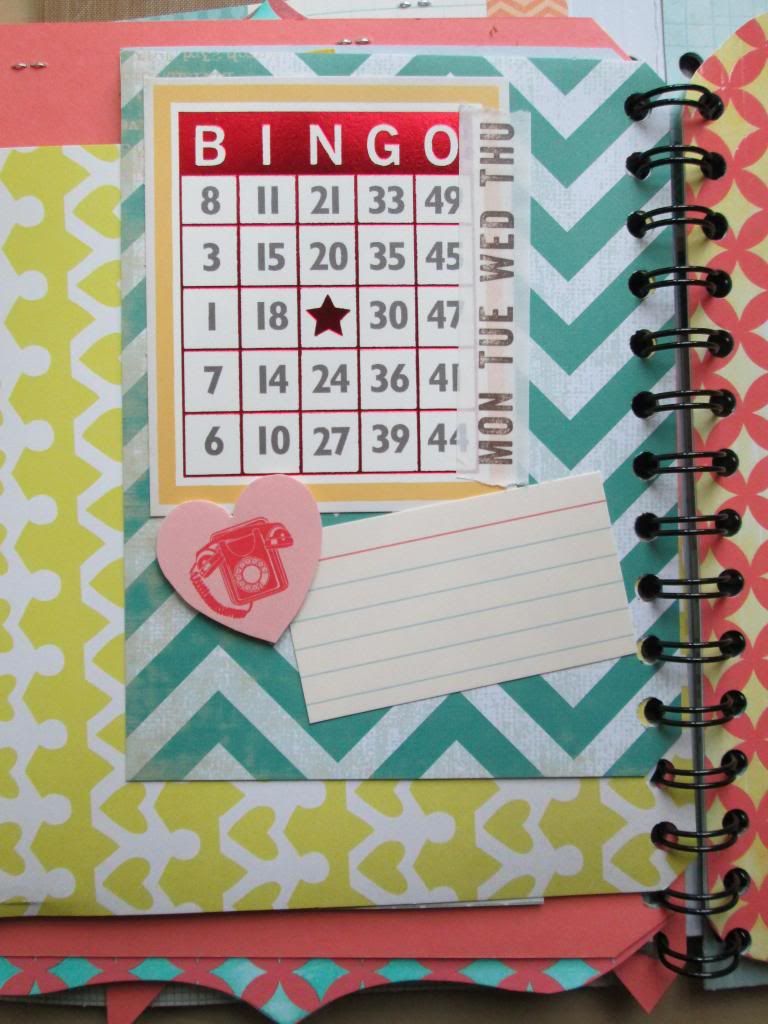 If you want to make one yourself, check out Heidi's video!
  If you like it check out her other videos, I get a lot of inspiration from her videos and her blog.  And… If you don't have the cinch, get one!  It is one of the best investments I have made along with my Cricut (which I now regret not getting the Silhouette, but that is another subject) If you make one of these albums, let me know, I LOVE looking at them and getting inspiration and would love to share it on the blog.